When you are not able to rent a car or any other means of transportation on Corfu (no drivers license or too young: -21) and you want to see the South of Corfu or the most Northern part, don't worry: the buses will likely get you there.
In summer the timetable is more frequent and there will be much more buses.
If you want to rent a car, scooter, trike, mountain bike or motorbike, we advise you to get  The Corfu Island Pass!
Corfu City buses (Corfu Town)
& Green buses (covers all the island)
Here you will find the different bus routes: the green bus covers the entire island where the blue bus routes centers around Town. Getting the bus is easy, you can buy your ticket in the bus or at the bus terminals. 
Note: Buying your ticket in the bus is slightly more expensive. (around €0,10,-)The price of a bus ticket is around €1,80 or €1,10 it depends on the route.
For €5,00, you get a day pass for the City buses.
locations of the bus terminals
There are many taxi services on the island and you can find taxi line-ups in Town near the Liston, the Bus terminals, the Port and the airport.
Corfu Taxi Services: +30 693 484 3704
Taxi Private Tours: +30 694 580 5221
Taxi 24: +30 694 518 2957
Luxury Taxi: +30 694 473 1983
Corfu Taxi: +30 266 103 3811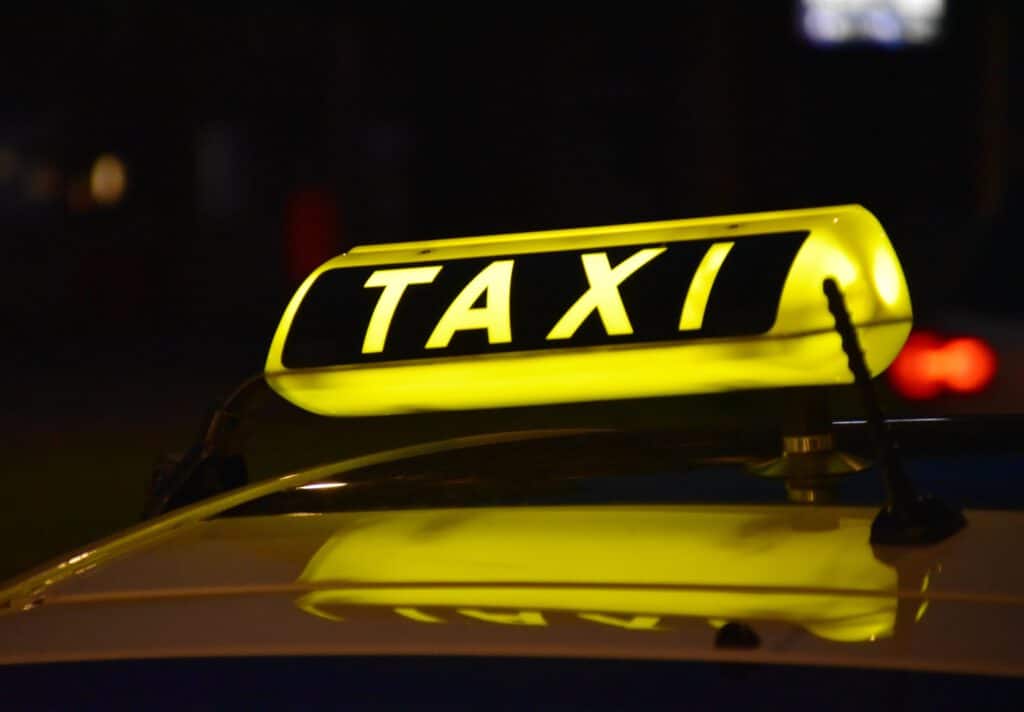 Most Taxi companies, will let you know the numberplate of the taxi, which is picking you up.
This might interest you too: